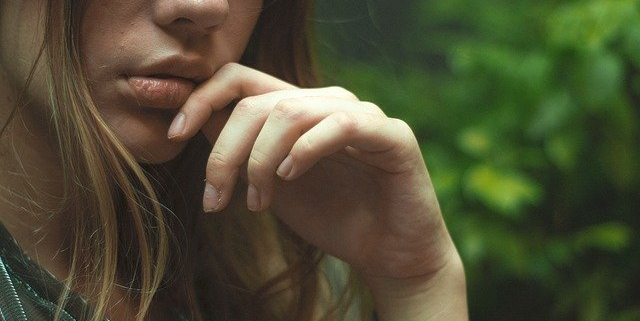 Home Care
Ulcers can develop due to a number of reasons, however, the management of them is relatively similar.
Ulcers can be remarkably painful. Using local measures like placing Bonjela on the ulcer and rinsing with mouthwash like Difflam which you can purchase from a pharmacy can help with the pain. Even teething gels which contain topical anaesthetic can soothe the area. Please check with the chemist that there is no reason why you shouldn't be using any of these.
In most cases the pain will subside but if it continues, then you can take standard pain relief such as paracetamol. Again, speak to your pharmacist, or check the information leaflet in the packet to check there is no reason why you shouldn't be taking them.
Please avoid putting any tablets directly on the area as this may help in the short term but may chemically burn the area making it worse not better.
Causes of Ulcers
Sometimes a change in diet or toothpaste can be a cause of ulcers. Make sure you eat a healthy, well balanced diet with plenty of fruit and vegetables.
Occasionally, SLS (sodium lauryl sulphate) in toothpaste can cause ulcers in some people. Please check your toothpaste, it may be worth switching to a toothpaste that doesn't contain SLS.
Consuming spicy or acidic food and drinks can also be triggers for ulcers.
Prevention and Maintenance
It is important to look after your health and by taking multivitamins you can help prevent ulcers from forming.
You can keep your whole mouth clean by rinsing with a mouthwash like Chlorhexidine / Corsodyl (please check for allergies first), or even a simple teaspoon of salt in half a tumbler full of warm water can help healing.
If symptoms do persist, please don't hesitate to call the practice, we are more than happy to offer advice.
https://riverdalehealthcare.com/alphadental/wp-content/uploads/sites/2/2020/03/portrait-2218882_640.jpg
360
640
Chris Thomas
https://riverdalehealthcare.com/alphadental/wp-content/uploads/sites/2/2019/09/alpha-logo.png
Chris Thomas
2020-03-30 10:31:57
2020-03-30 10:31:57
Managing an Ulcer