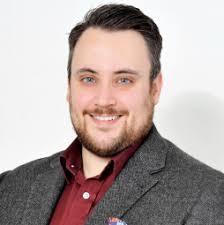 Gregory Souster
BDS DDS MFDS RCSEd and MOrth RCSEd
Specialist Orthodontist
GDC No:178442
Greg qualified from the University of Birmingham in 2009. After completing Vocational Training in South Devon he under took senior house officer posts in; Oral and Maxillofacial Surgery (Royal London Hospital and Princess Alexandra Hospital), Special Care Dentistry (Buckinghamshire) and Paediatrics(Dundee Dental Hospital).
After being accepted onto the specialist training pathway for Orthodontics Greg relocated to Taunton in 2014. During this time he completed his Doctorate in Dental Surgery at the University of Bristol. In 2017 he sat his Membership in Orthodontics exams with the Royal College of Surgeons in Edinburgh. Having successfully passed the exams Greg was registered on the Orthodontics Specialist List with the General Dental Council.
Originally from Luton, Greg is a keen Luton Town FC fan. When he is not supporting his team he can be found riding one of his motorbikes or playing golf (badly).
Windmill Orthodontics York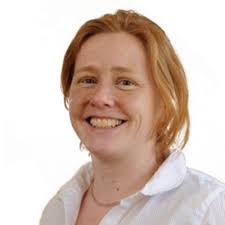 Wendy Rayner
MFDS RCPS BChD
Specialist Orthodontist
GDC No:74459
Windmill Orthodontics York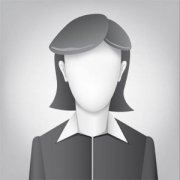 Zoe Bakal Dip Orth Therapy RCS Edinburgh GDC No 156481
Orthodontic Therapist
Windmill Orthodontics York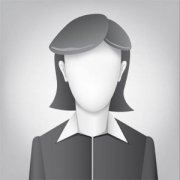 Tracy Taylor GDC No 136544
Practice Manager
Windmill Orthodontics York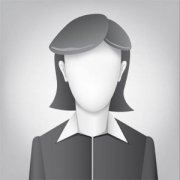 Lucy Willits GDC No 231021
Orthodontic Dental Nurse
Windmill Orthodontics York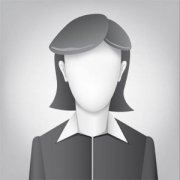 Lucy Manning GDC No 275661
Orthodontic Dental Nurse
Windmill Orthodontics York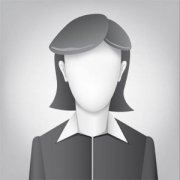 Ellie Knott GDC No 274440
Orthodontic Dental Nurse
Windmill Orthodontics York
The General Dental Council (GDC) are the governing body who set standards in dentistry which registered dental professionals must follow. They produce advice for patients including lists of questions you might want to ask during your appointments.
For further information you can can visit their website www.gdc-uk.org
By law, all dentists, dental nurses, dental technicians, dental hygienists, dental therapists, clinical dental technicians and orthodontic therapists who provide your dental care must be registered with the GDC.
GDC registration numbers of all of our team can be found above.
While on the GDC register you can expect dental professionals to keep their skills up to date through continuing professional development. They also need to meet gdc standards.
There are nine principles registered dental professionals must keep to at all times.
As a GDC registrant dentists must:
Put patients' interests first
Communicate effectively with patients
Obtain valid consent
Maintain and protect patients' information
Have a clear and effective complaints procedure
Work with colleagues in a way that is in patients' best interests
Maintain, develop and work within their professional knowledge and skills
Raise concerns if patients are at risk
Make sure their personal behaviour maintains patients' confidence in you and the dental profession