Meet the Leadership Team at Riverdale Healthcare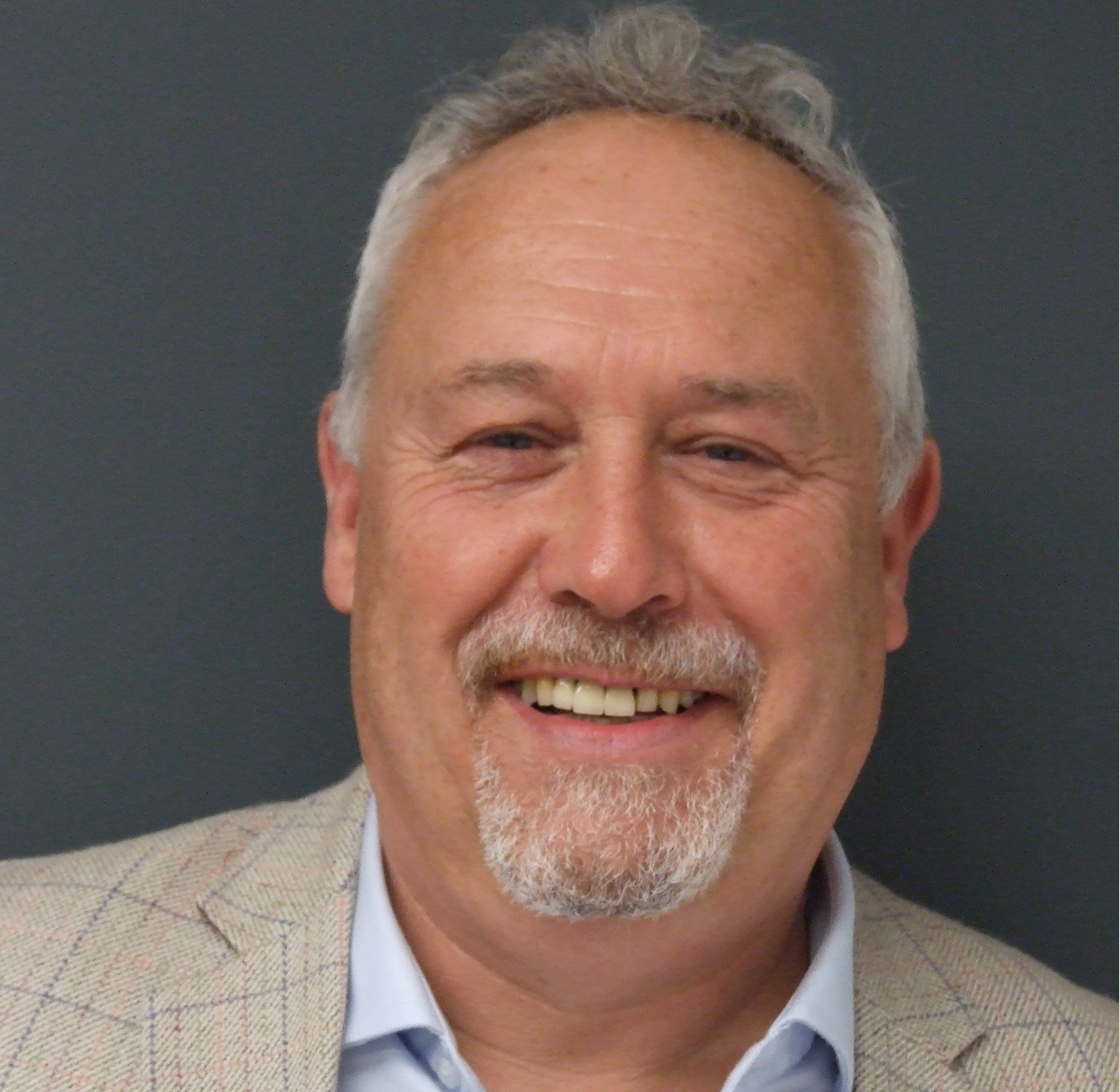 Mark Seekings
Chairman
As Chairman of the Group, Mark has extensive experience of running successful businesses over a career spanning 30 years. Mark was part of the founding team at one of the largest dental groups in the UK where he was instrumental in building the group to 135 practices and 10 laboratories. With a keen interest and a passion for digital dentistry, Mark will play an influential role in rolling out the group wide vision to integrate cutting edge digital technology to better serve our patients. You will find him to be a very approachable, down to earth Yorkshireman who relishes being with the 'troops' as often as he can.
Riverdale Healthcare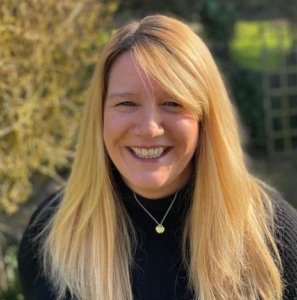 Emma Barnes
Chief Executive Officer
Emma has enjoyed a successful career in positions which sought to grow companies.
Her wealth of experience spans 16 years' in Retail and 5 years within the Healthcare industry. She has also worked within the care and dental sector, and shares Riverdale's passion for delivering a strong customer proposition within a clinical environment.
Riverdale Healthcare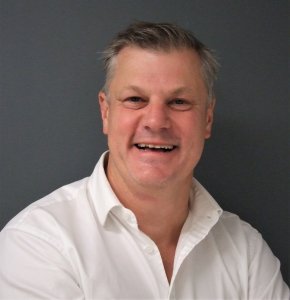 Gus Fichardt
Chief Financial Officer
Gus is Managing Director of The Peloton, a chartered accountant and marketeer firm for Dentists. He was formerly the Financial Director for Harley Street Dental Group. Prior to this, he was the CEO of Smiles Dental Care Clinics where he devised and implemented a turnaround strategy. Co-Founder of Dental Property Investments, Gus was responsible for the sale and lease back of freehold assets and building the business to a multi-million-pound property portfolio. Gus completed his MBA thesis on "Business of Dentistry in the UK".
Riverdale Healthcare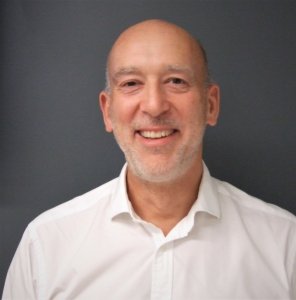 Chris Aylward
Chief Investment Officer
Chris has a passion for acquisitions specialising in healthcare and understands the unique aspects of dealing with sale of a dental practice. Every dental practice is different, every sale has different aspects that need to be addressed and that is why we will work with you to understand your particular needs. Following a successful 20-year career with Alliance UniChem/Boots, Chris has recently held senior M&A roles with small Private Equity backed healthcare businesses, recently as Head of M&A with Oasis Healthcare.
Riverdale Healthcare