Developing Relationships and Investing in the Future
The foundations of Riverdale Healthcare group were laid in dental practices with a positive approach to community and charity engagement. We have always been proud to serve our communities and play an active role in supporting them.
As a group, we are now developing our strategy and operational model for the next phase, and we are committed to build on our founding values and create a comprehensive, embedded and group wide approach to our ESG (our Environmental, Social and Governance responsibilities).
We are in the early stages of developing this multi-year strategy and will update this page when our initiatives start to roll out.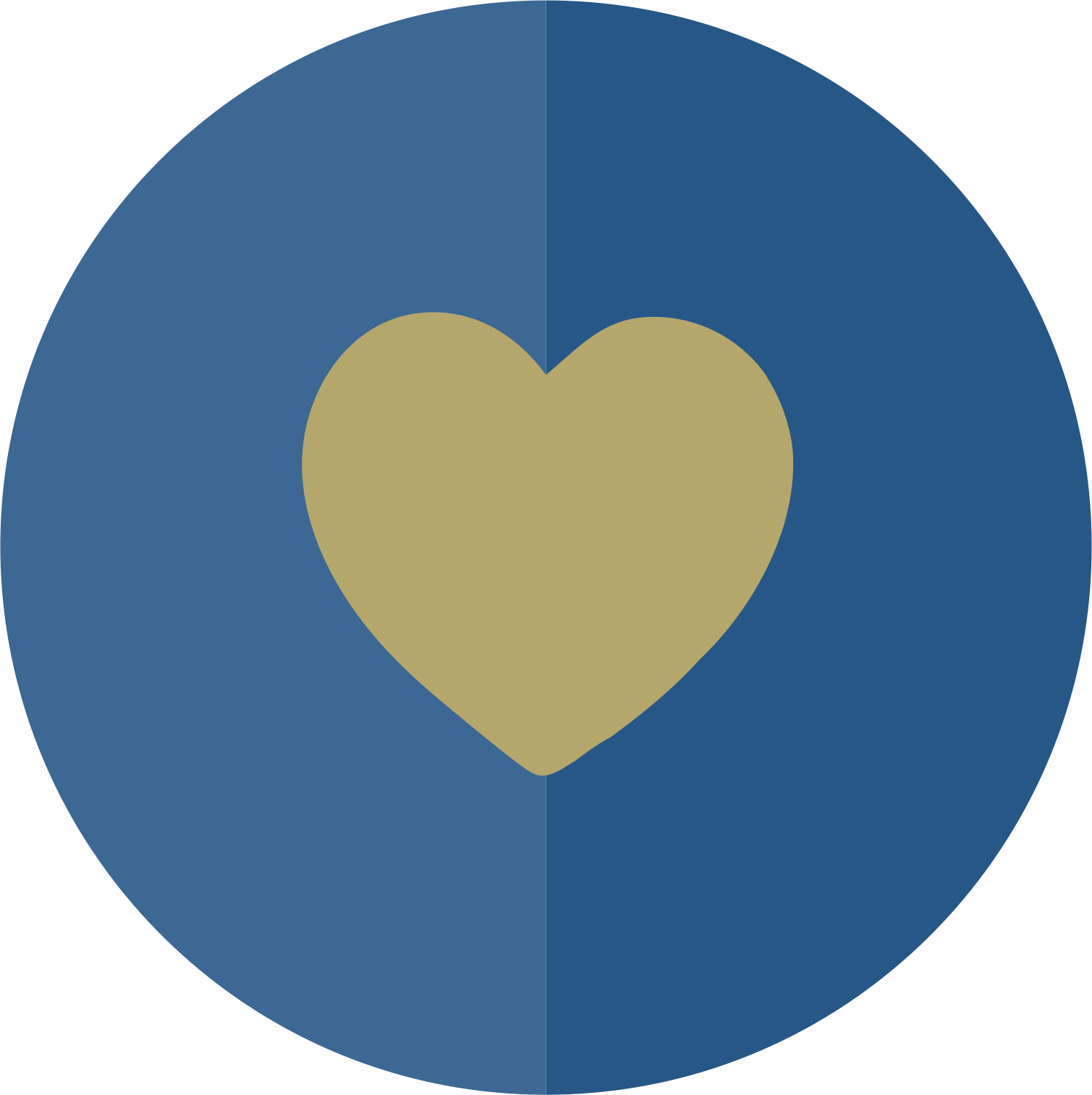 We Care About People
'We are kind to each other. We build relationships and support each others development to fulfill our aspirations and be happy and engaged.'
'We have fun together, with a 'can -do' attitude, delivering outstanding care to the people in our communities to live life with confident and happy smiles.'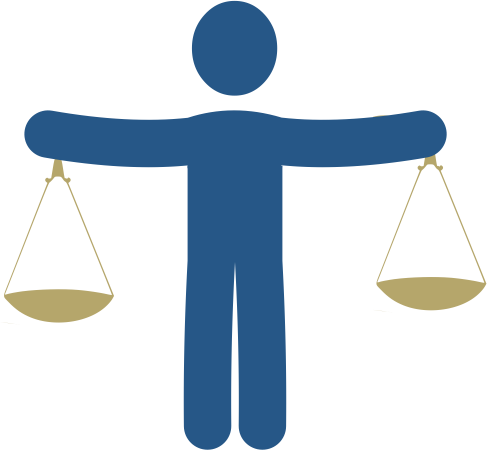 We Practice With Integrity
'We provide high quality ethical dental care. We believe in giving choice to both our patients and our clinicians.'
'We are open and honest and always act with integrity. We commit to always do the right thing, for our people, patients, communities and the environment.'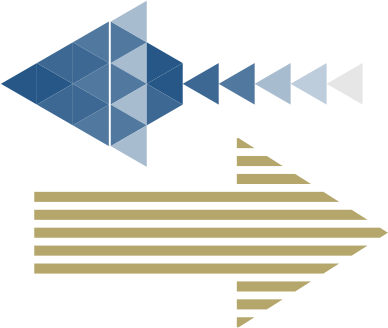 We Like Different
'We embrace individuality. We are diverse and inclusive and want the unique character of our practices to shine through, just like an extended family.'
'We listen to each other, giving everyone a voice. We respect each other's opinions, learn from each other, creating an environment for our teams to flourish.'