INTRODUCTION
Riverdale Healthcare is a group of independent dental practices located across England. Following the establishment of the Group in December 2018, we have grown rapidly acquiring 59 practices and a dental laboratory to date. As a group we are now focusing on developing our people processes and policies as well as embedding our values. This activity has included the introduction of a pay structure for our practices, which has rewarded our employees and has addressed pay inequalities in our acquired practices. The benefit of this will continue to be visible in our 2023 report.
OUR VALUES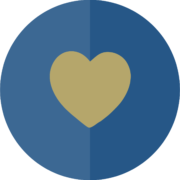 We Care About People

'We are kind to each other. We build relationships and support each other's development to fulfil our aspirations and be happy and engaged.'
'We have fun together, with a 'can -do' attitude, delivering outstanding care to the people in our communities to live life with confident and happy smiles.'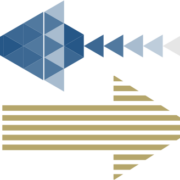 We Practice with Integrity
'We provide high quality ethical dental care. We believe in giving choice to both our patients and our clinicians.'
'We are open and honest and always act with integrity. We commit to always do the right thing, for our people, patients, communities and the environment.'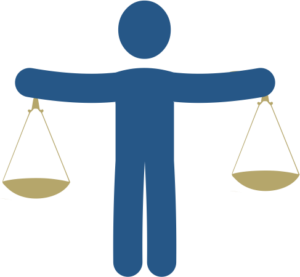 We Like Different
'We embrace individuality. We are diverse and inclusive and want the unique character of our practices to shine through, just like an extended family.'
'We listen to each other, giving everyone a voice. We respect each other's opinions, learn from each other, creating an environment for our teams to flourish.'
WHAT IS GENDER PAY GAP?
The gender pay gap is the difference between the average (mean or median) earnings of men and women across a workforce. Since 2017, employers with a headcount of 250 or more must comply with regulations on gender pay gap reporting. This requires employers to annually report and publish specific data about their gender pay gap from the defined snapshot date which is the 5th of April.
2022 GENDER PAY GAP DATA
No bonus payments were made in 2022
PROPORTION OF WOMEN IN EACH PAY QUARTILE

WHY A GENDER PAY GAP EXISITS AT RIVERDALE
Most of our practice employees are women where we do not have a gender pay gap. We also operate an Apprentice programme in our practices who begin their careers on a lower rate of pay with an increase upon qualifying.
Our support and operational roles across Riverdale typically attract a higher rate of pay. Riverdale supports career progression for our practice employees into support and operational roles.
OUR COMMITMENT TO IMPROVE OUR GENDER PAY GAP
Women are represented at senior management level. Since the last report we have recruited a female People and Culture Director and a female Operations Director.
Nurse pay has been increased at a higher % compared to our support and operational teams and we have introduced some additional Nurse levels offering career pathway. As our Nurse Cohort are predominantly women, we will continue to see the benefits of these initiatives in future reports.
We are committed to encourage and facilitate career progression via internal applications for operational and central support roles.
https://riverdalehealthcare.com/wp-content/uploads/2023/03/Gender-Pay-Gap-2022-header-image.png
1143
2000
Chris Thomas
https://riverdalehealthcare.com/wp-content/uploads/2022/10/riverdale-nav-logo.svg
Chris Thomas
2023-03-24 17:30:47
2023-03-24 17:31:23
Gender Pay Gap Report FY 2022